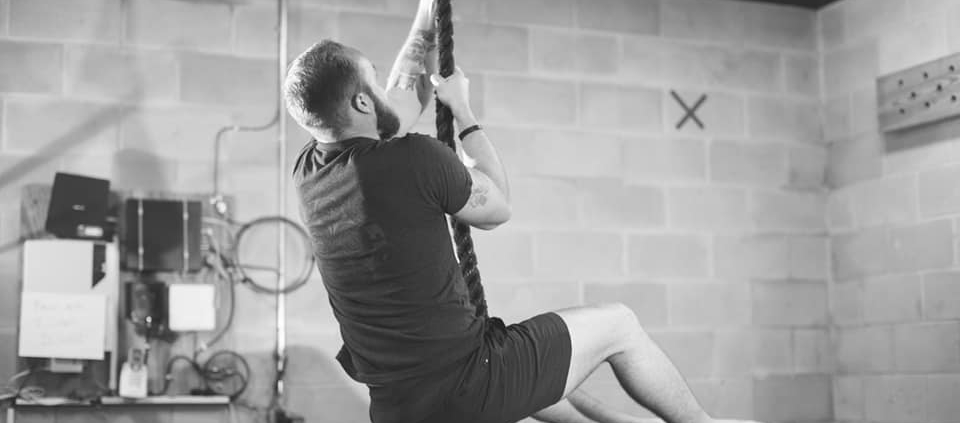 How to Conquer the Morning (And the Rest of Your Day Too)
I haven't always been an early riser. In college I partied quite a bit and getting up for an 8AM class was a struggle. Unfortunately I fell in love with a profession where my day starts before the sun rises. This required me to not only address my sleeping schedule, but also the way I started each morning.  And though my morning routine has undergone changes and modifications over the last several years, several things have remained constant. Below you'll find my three biggest tips to starting each day with intention and setting you up for success!
This one seems super obvious. But how often do you hit the snooze button when the alarm goes off? How about grabbing your phone and checking the news, scrolling your Facebook feed, or reading any emails you may have gotten over night? Before you know it that hour you gave yourself to get ready is down to 35-40 minutes because you couldn't get up!
Start your day with intention and the rest will follow suit. When the alarm goes off, feet hit the floor. It's tough. The air is cold and your eyes are tired. But just do it. Wake the hell up.
The Perfect Morning Cocktail
Ok I'll be honest this one is a little misleading. As awesome as a mimosa or a Screwdriver would be (no Bloody Marys because those are trash and I will fight anyone who says otherwise) this is a non-alcoholic cocktail. But boy is this thing a game changer and I promise you won't regret it!
It's three simple ingredients: Water, sea salt, and lemon juice. I could go full super nerd and explain in detail the merits for all the ingredients, but I ain't no freaking nerd so I'll keep it simple. Water to replace all the water we lost in our sleep, sea salt to help retain the water we are taking in as well as maintain electrolyte balance, and half a squeezed lemon for some flavor and to help prep our digestive system for our morning constitution!
That's it! Drink this, let it settle, and you are more than ready for your last piece to the ultimate morning routine which is…
Move Yo Body!
I'm gonna keep this one short and sweet. Get moving. Whether it is a short walk, some body weight pushups and squats, or my personal fave burpees, get some movement! Getting a little movement in the morning will help improve circulation throughout our body flooding all of our extremities with nutrient rich blood, as well as releasing endorphins which will leave you feeling happy and sharp between the ears!  
So there it is. No real magic formula or secret pill. Just some easy and basic tips to get your body and mind prepped in the morning so that you can dominate the rest of your day! So give it a try, who knows maybe you're a morning person after all!  
http://www.lakelandgroupfitness.com/wp-content/uploads/2021/05/jake-rope-climb.jpeg
640
960
migration
http://lakelandgroupfitness.com/wp-content/uploads/2021/05/lakeland-fitness-group-logo-300x294.jpg
migration
2021-05-25 13:25:59
2021-06-03 11:14:35
How to Conquer the Morning (And the Rest of Your Day Too)